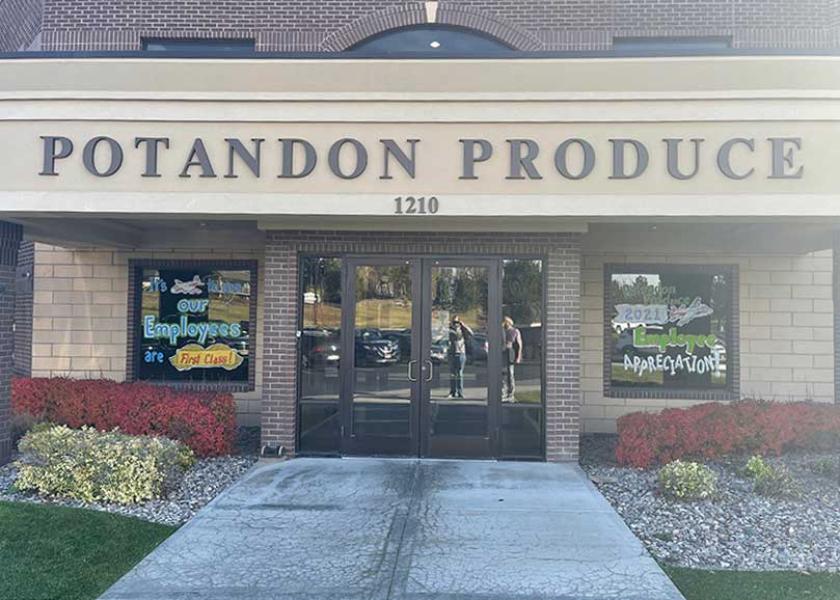 Originally posted on The Packer.
The Packer caught up with Idaho Falls, Idaho-based Potandon Produce's Marketing Manager Dan Fitzgerald yesterday and discussed the innovation and market penetration behind One Step …. Done! which is a pre seasoned microwavable potato.
Potandon is extremely excited about their latest product in the convenience potato market Minute Mashers. The Minute Mashers allow consumers to make mashed potatoes in seven minutes and are offered in three different flavors.