Originally posted on Farm Star Living.
If you're looking for a simple choice for an on-the-go lifestyle, you're in the right place! Green Giant™ Fresh's One Step…Done!™ Potatoes are real and nutritious vegetables and even easier than instant mashed potatoes. So next time you need a quick side for dinner, try one of the many flavors, like Garlic Rosemary, Cajun Style, or Roasted Red Pepper.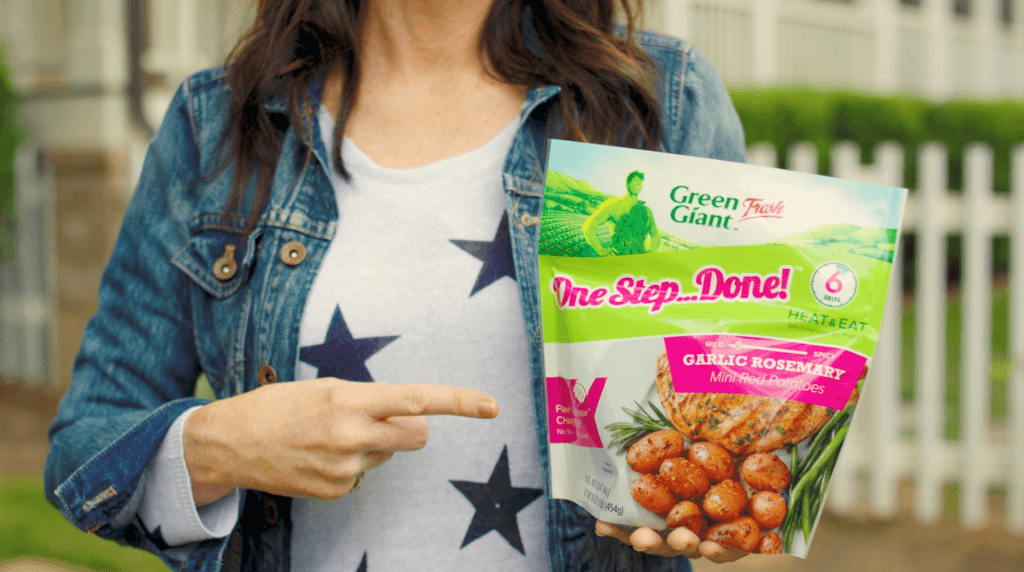 They're ready in just six minutes. Yes, you read that right. There's no poking, prodding, or puncturing – just place the bag in the microwave! This product boasts true convenience while refusing to forsake flavor or nutrition. So, you're getting the best tasting potatoes in cutting edge packaging.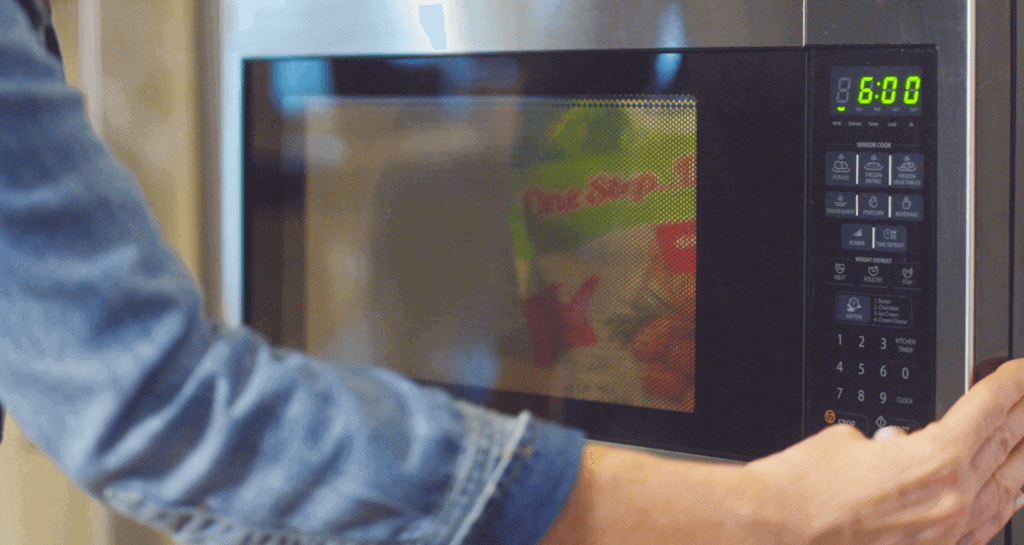 Green Giant™ Fresh manages this by using Klondike potatoes. They're all natural and not processed at all, and Klondike is all about flavor first and presentation second, so the potatoes are picked based on how delicious they are, then for their size, shape, and color. You can choose from six distinct mini potatoes from Klondike, but for the ease of One Step…Done!™ bags, you get to pick either mini reds or mini yellows.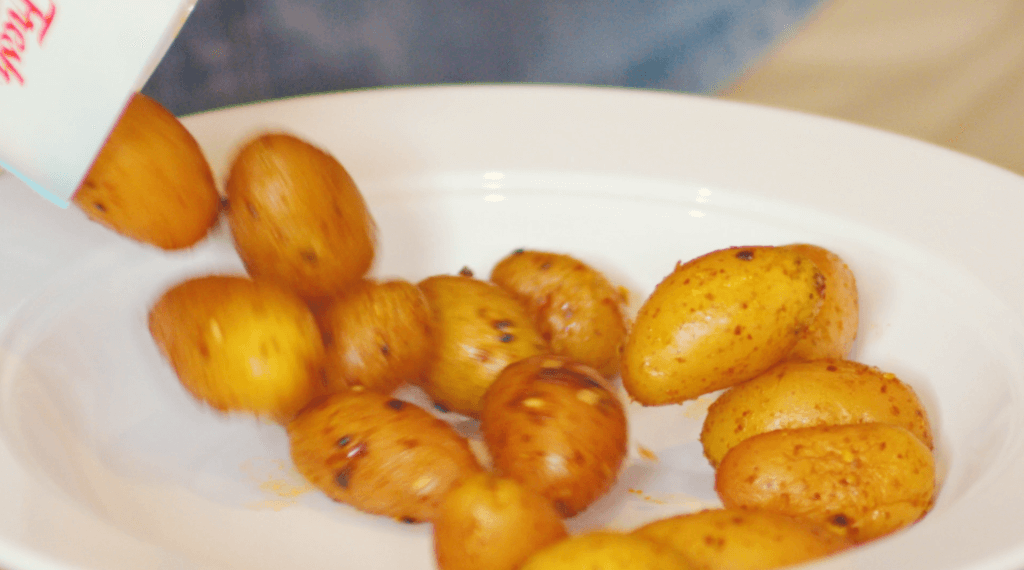 The mini reds have a smooth thin skin with a white inside that's creamier than a typical white potato. If you want to really add some vegetables, some peas are amazing with these. On the other hand, the mini yellows have a slightly waxy outer layer with an off-white center that's bright and vegetal with a hint of sweetness.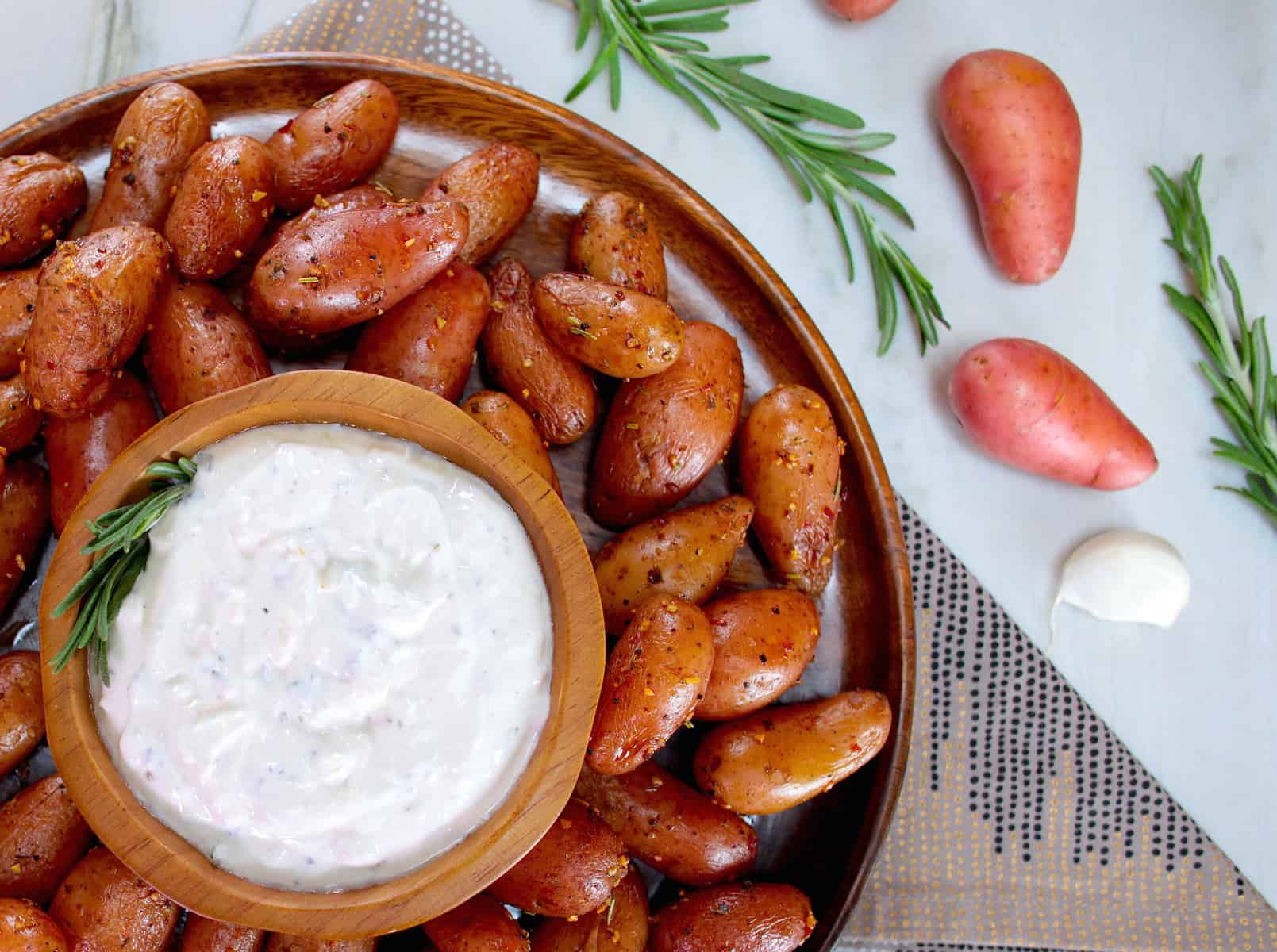 The calories are listed at only 120 per serving. Don't make the mistake that some do and lump these veggies in with bread and pastas, because they're a part of a balanced diet and healthy lifestyle. Since these are real potatoes with the skin, you're getting 18% of your daily value of potassium, 45% daily value of vitamin C, 2 grams per serving for fiber, and 10% daily value for B6.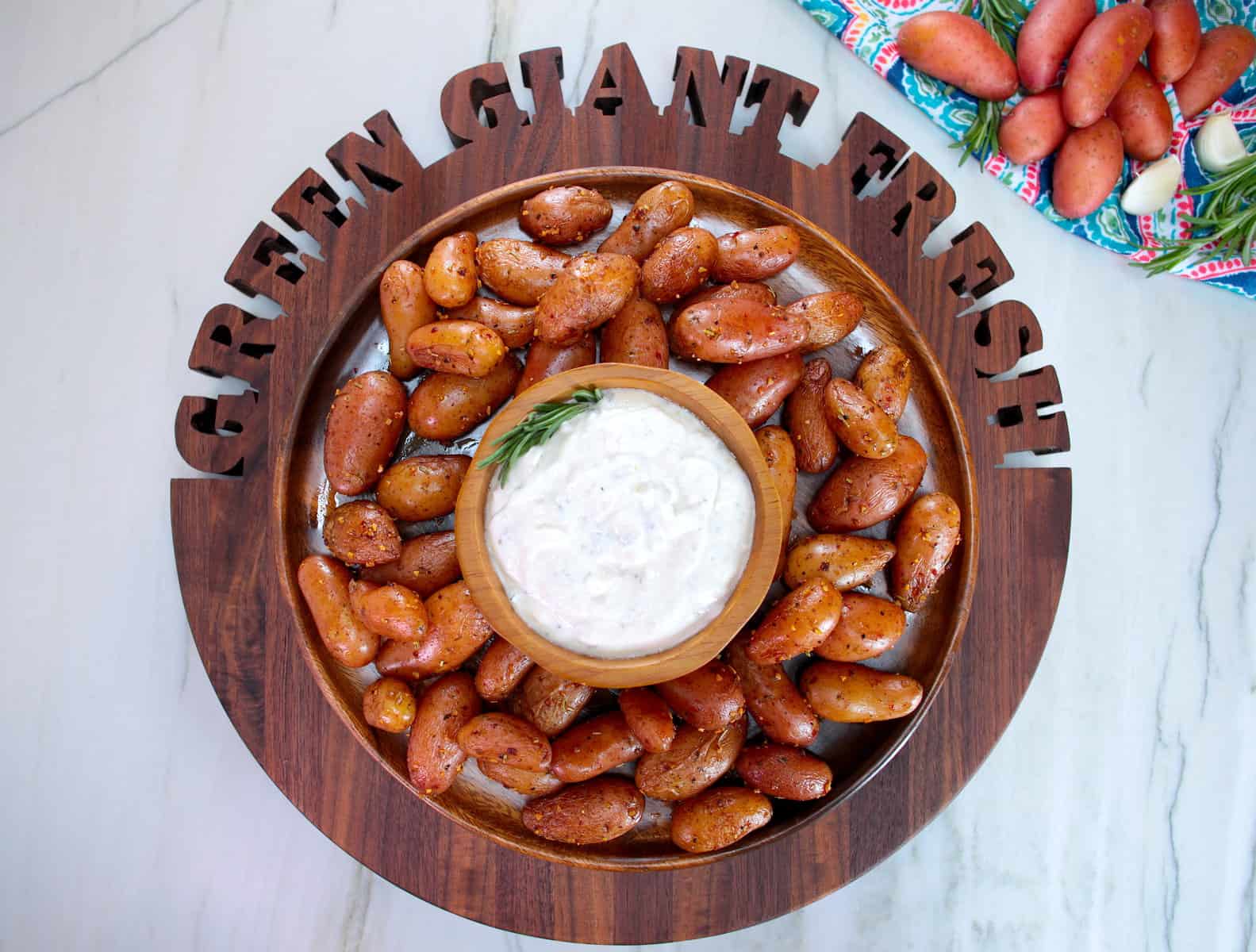 So how does this directly translate to your health? Here are just a few of the benefits you're getting:
Lower Stress Levels
That B6 we just mentioned – it promotes cellular renewal, a healthy nervous system, and a balanced mood, exactly what your body needs if you're busy or have any stress that day. It also lowers cholesterol and helps prevent heart disease!
2. Support Immune System
45% of your daily vitamin C is vital for your health to repair body tissue and provide antioxidants. Antioxidants help fight free radicals, which contributes to issues like chronic heart disease, diabetes, and cancer. Potatoes are actually better than tomatoes for this! But, tomatoes with (specific flavor) does sound awfully amazing.
3. More Energy
Rich in vitamins and complex carbs means potatoes are amazing fuel. Unaltered and unprocessed, like what you're getting with Klondike potatoes, are the best for starchy energy in your diet.
4. No fat, sodium, gluten, or cholesterol
Not much of an explanation needed here – potatoes are surprisingly good for you! They don't make you gain weight despite some misconception, because they're actually quite filling and increase your vegetable intake.
5. Improve Digestive Health
When bacteria in your gut gets to digest the starch, it turns into a fatty acid. This is the preferred food source for your gut bacteria! This can reduce inflammation, strengthen your colon's defenses, and reduce the risk of colorectal cancer. And if you have any sort of bowel disorder, like Crohn's or ulcerative colitis, it can alleviate symptoms!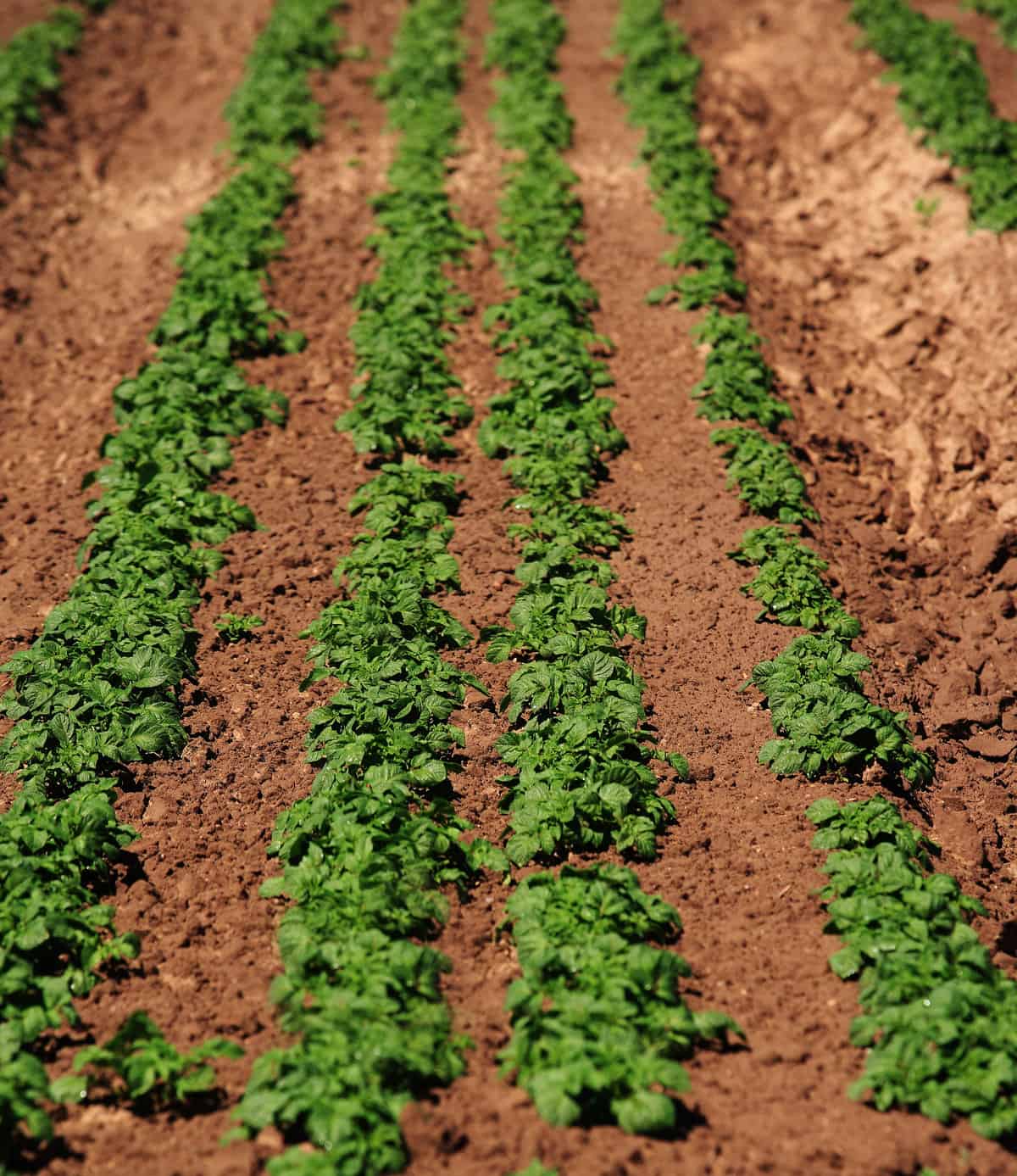 Potatoes are one of the most important agricultural crops in the world. In fact, currently only corn, rice, and wheat are more important. As the second most consumed product in the US. (coming only after dairy products), Green Giant™ Fresh took their selection of potato provider very seriously, ensuring the best product to the consumer. They're a company that over 90% of consumers reported they loved. Their growers adhere to stringent growing, harvesting, and safety standards. This ensures a supply of premium vegetables all year round. They take pride in the fact that they do this to make a healthy lifestyle accessible, easy, and exciting.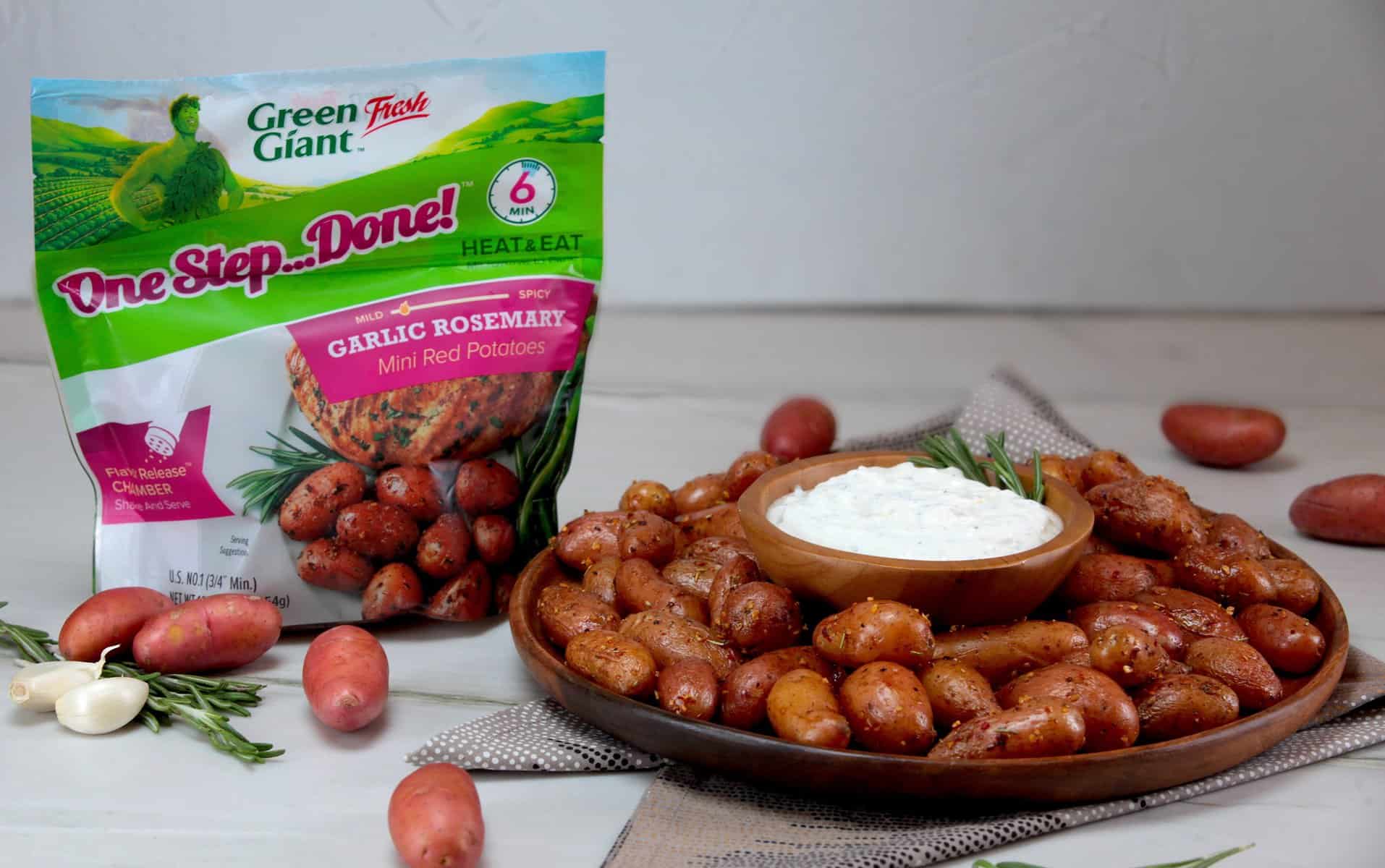 When you buy Green Giant™ Fresh One Step…Done!™ Potatoes, you're not just getting the best testing potatoes with the easiest packaging currently available. You're also helping support and give back to the Idaho community. The Potandon Foundation is supported by their contributions, and they contribute to programs, organizations, and nonprofits for children and families in crisis. The employees volunteer and contribute as well, and while there are too many to name, some places you're helping support are Bingham Crisis Center for Women, Building Hope Today, and Snake River Animal Shelter.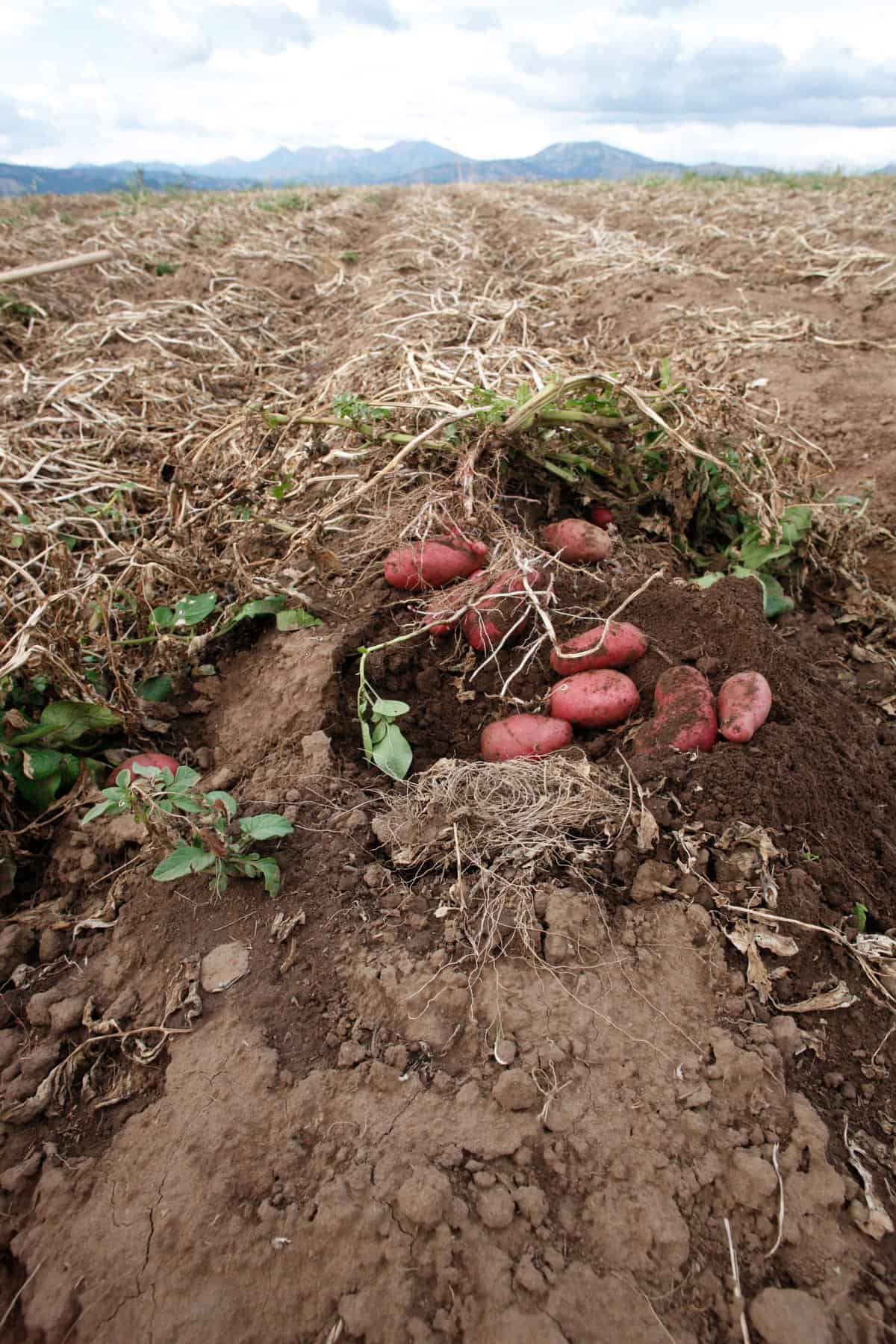 Here are some fun facts to leave you with:
Potatoes were the first plant to be grown in space in 1995.
August 19th and October 27th are national potato day.
Potatoes are the most environmentally friendly vegetables! They're easy to grow and don't require large amounts of fertilizers or additives to thrive.
Only processed potatoes contribute to weight gain. So when you're choosing a trusted source, like Green Giant Fresh with Klondike, potatoes are a part of a healthy, balanced diet.
These potatoes aren't just for dinner. Check out our recipe for Garlic Rosemary One Step…Done!™ Potatoes and Rosemary Garlic Sour Cream Dip for a great way to use them as a snack or appetizer.
Check Klondike's website regularly for potential coupons or sign up for their newsletter for new promotions, contests, or recipes! And check Green Giant Fresh for more information about their products, their interests, and most importantly, easy and tasty recipes!