Originally posted on Farm Star Living.
When you're at the grocery store and you see the iconic Green Giant™ Fresh label on potatoes, you might not realize that it's more than a "jolly green giant" that's at the wheel. In fact, it takes a lot of people coming together on a vision of providing the most delicious, healthy and safe potatoes that money can buy – and that a farmer can grow.
These potatoes are grown by those that work for (and with) the company called Potandon. It came about based on a vision of three men, Mel Davenport, Kent Romrell, and Steve Ottum. Today Potandon Produce is the sole provider of potato and onion products for Green Giant Fresh. It also grows products for "Klondike Brands," "Sunfresh," "Potandon Produce" and "The Valley" labels.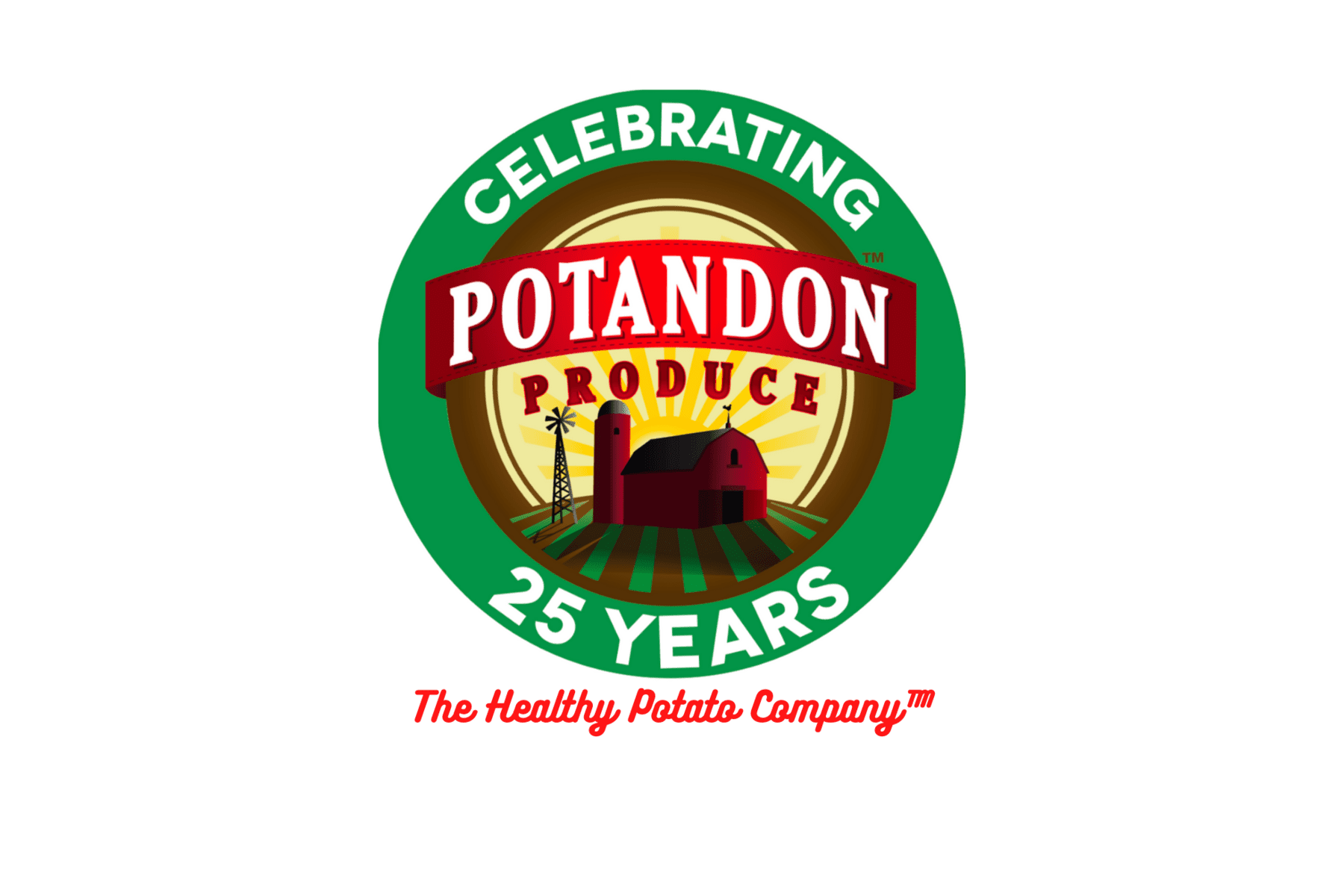 A SHARED VISION FROM IDAHO
The company began 25 years ago with just a few employees selling "Green Giant" brand potatoes out of a small sales office in Shelley, Idaho, which was then a part of the Pillsbury Co. In 1989, Grand Metropolitan acquired Pillsbury, and by 1994 changed the new business development strategy from building businesses to acquiring them.
Jeff Sholl, then vice president and general manger of the Green Giant Fresh division, negotiated a deal with Pillsbury for the rights to the brand for future development in the world of fresh produce. In January 1995, the Sholl Group was founded. By March 1, 1995, Sholl, three of the original employees and six of the business's grower partners formed Potandon Produce LLC.
The newly formed company started operations in Idaho Falls, ID, with Mel Davenport, who headed up operations and grower relations, Kent Romrell (now retired) who headed up sales and business development, and Steve Ottum who managed the finances, accounting and marketing. The first task was naming the new venture.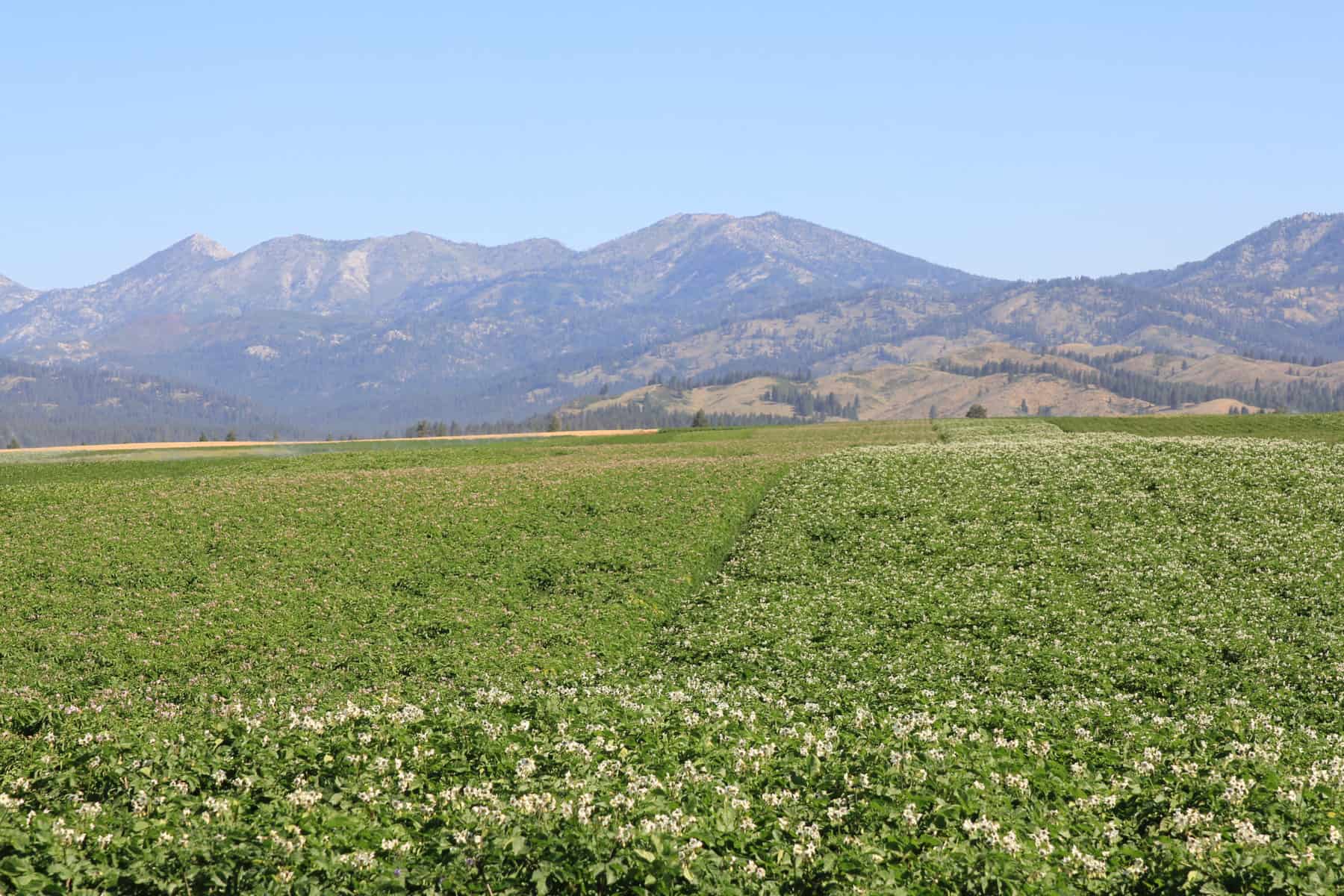 Potandon, sometimes a tongue twister, clearly states exactly what the company is all about — POTatoes AND ONions — nothing more, nothing less.
This company became a trend-setter and leader in innovation, because a potato from Potandon is not just any potato. The game changed.
DELICIOUS, HEALTHY VARIETIES
One notable highlight occurred in 2002, when Klondike Rose potatoes were introduced to the market. These unique potatoes were a pivotal point for Potandon as they were the first fresh potato variety grown in several decades to capture mainstream consumer attention. The innovation did not step there. Today there are other new varieties that have captured consumer attention – Klondike Petite Gourmets, Klondike Rose, CarbSmart™, One Step … DONE!, Green Giant Fresh, and more, all developed from the team at Potandon.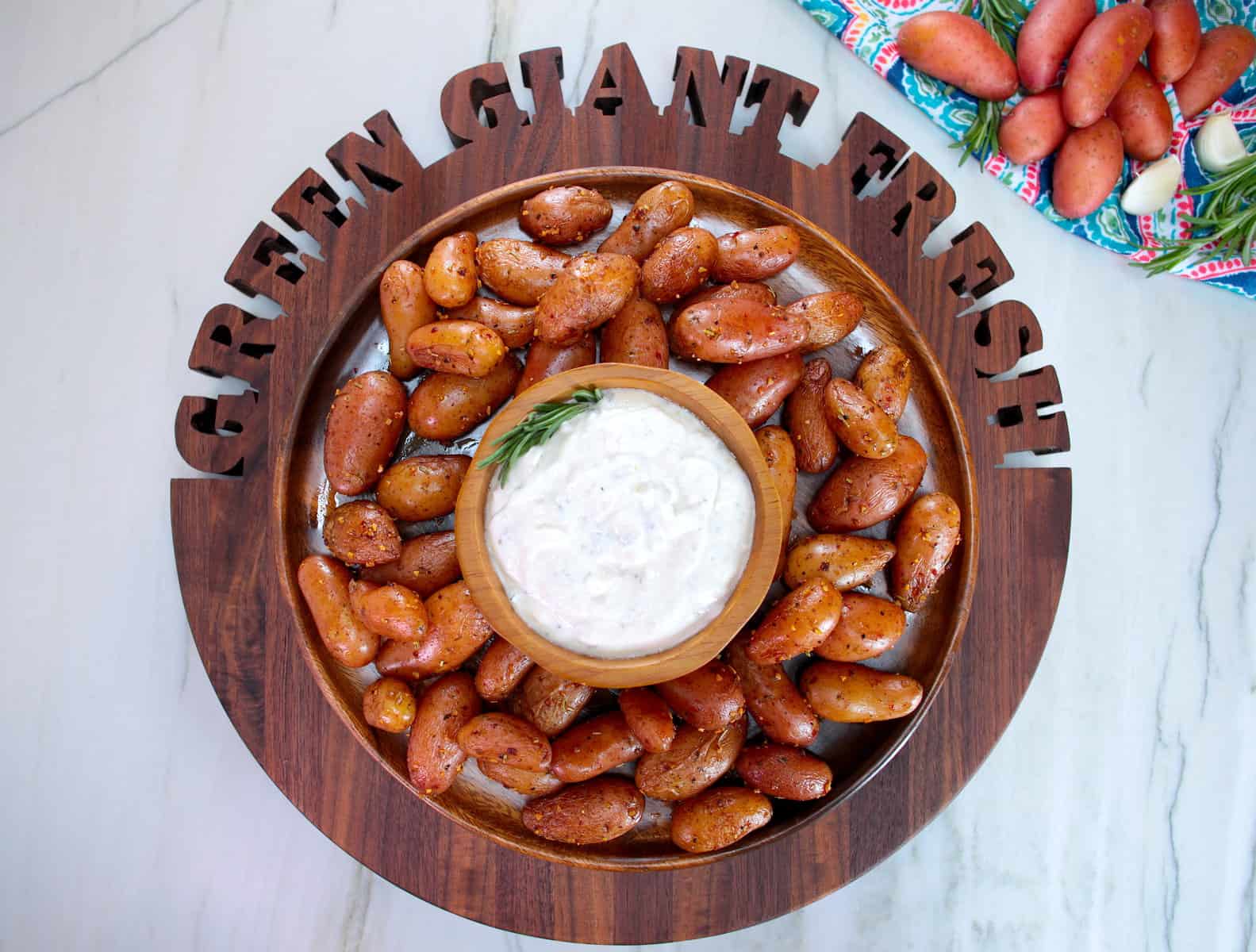 ALL ABOUT THE SEEDS:
In order to continue to meet changing consumer needs through innovation, Potandon saw the need to manage its own seed development program, and we all know that 'seeds' are king. In 2009, Potandon entered into a joint venture to form Sunrain Varieties LLC. The team at Sunrain focuses on producing high-quality, disease-free potato seed for growers across the country.
With so much focus on the potato portion of the business, many people forget that Potandon is also a national onion supplier with 52 week sourcing. This segment of the business also became a big focus, especially in the Vidalia and Sweet onion segments.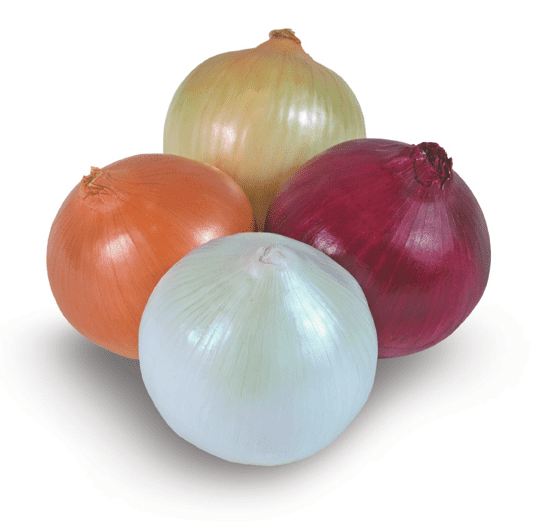 FOOD SAFETY
Potandon has also been an industry leader in food safety, too, doing third-party audits and having an extensive quality-control team in place before it became an industry standard. "This area of the company is critical to preserving the brand consistency that our customers expect," Ottum said in the release. With shipping and packing locations in all major growing regions and a solid partnership with EarthFresh Farms in Toronto, Potandon is able to offer a diverse and high-quality category solution for customers in retail, foodservice and wholesale across the United States and Canada.
"We expect to add several new products in the next few years that will fundamentally change the market," Davenport said. "We see our next generation of potato items to be even healthier, have new and unique flavors and tastes, and bring about eating experiences that will excite and delight consumers long into the future."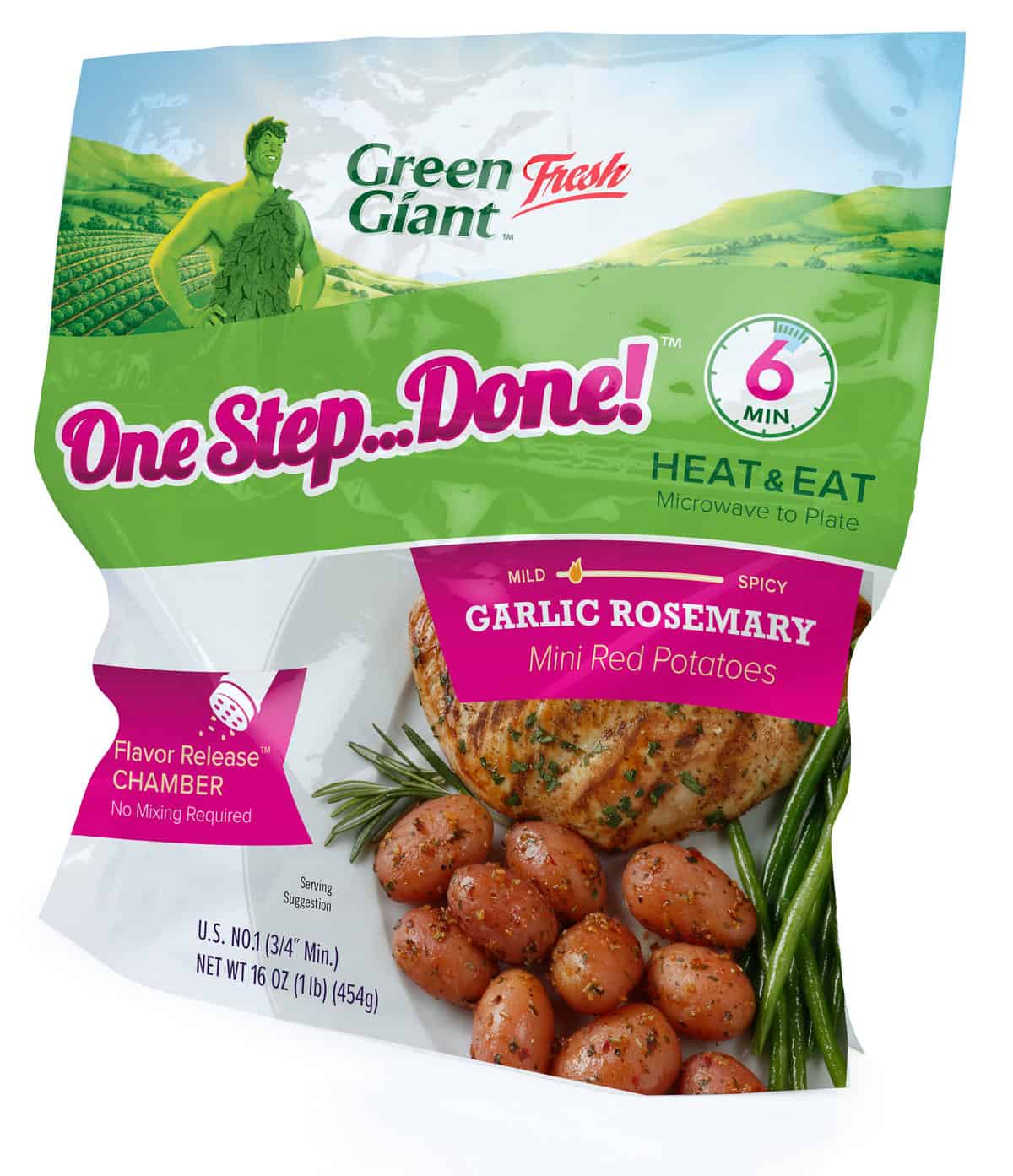 NEW INNOVATION:
Innovation has always been paramount at Potandon, and a new state of the art mini plant has been developed to offer more consistent quality while offering more delicious products that are healthy, convenient, and innovative. With a goal to satisfy and delight consumers, Potandon has unveiled new varieties with more convenient and easy ways to use these products.
Research and development is paramount, and this new processing plant is geared to deliver more of these products to market. These variety of new products are exactly what consumers have been looking for – more healthy options of delicious foods that are easier to use, prepare and more time-efficient. Because of their cutting-edge and patented technology, products such as One Step .. DONE!, also a low-sodium, shelf-stable product that comes in a variety of flavors, has been a fan favorite and taken the industry by storm.
We appreciate the potatoes that we have now from our friends at Potandon, and we delight in all of the unique varieties and flavors that they've brought to us. We celebrate their 25th year delivering such amazing varieties and quality to us all, and we also trust in the fact that we'll have even more crowd-pleasing potatoes over the next 25 years, too.